Courses for Specialist Doctors
We are currently offering the following:
2020 AGORA Advanced Gynaecological Laparoscopy Course
The course is designed for trainees and surgeons who are performing basic laparoscopic surgery. It will enhance their skills in order to be able to perform more advanced procedures.
2019 AGORA-CCMIG Course Photos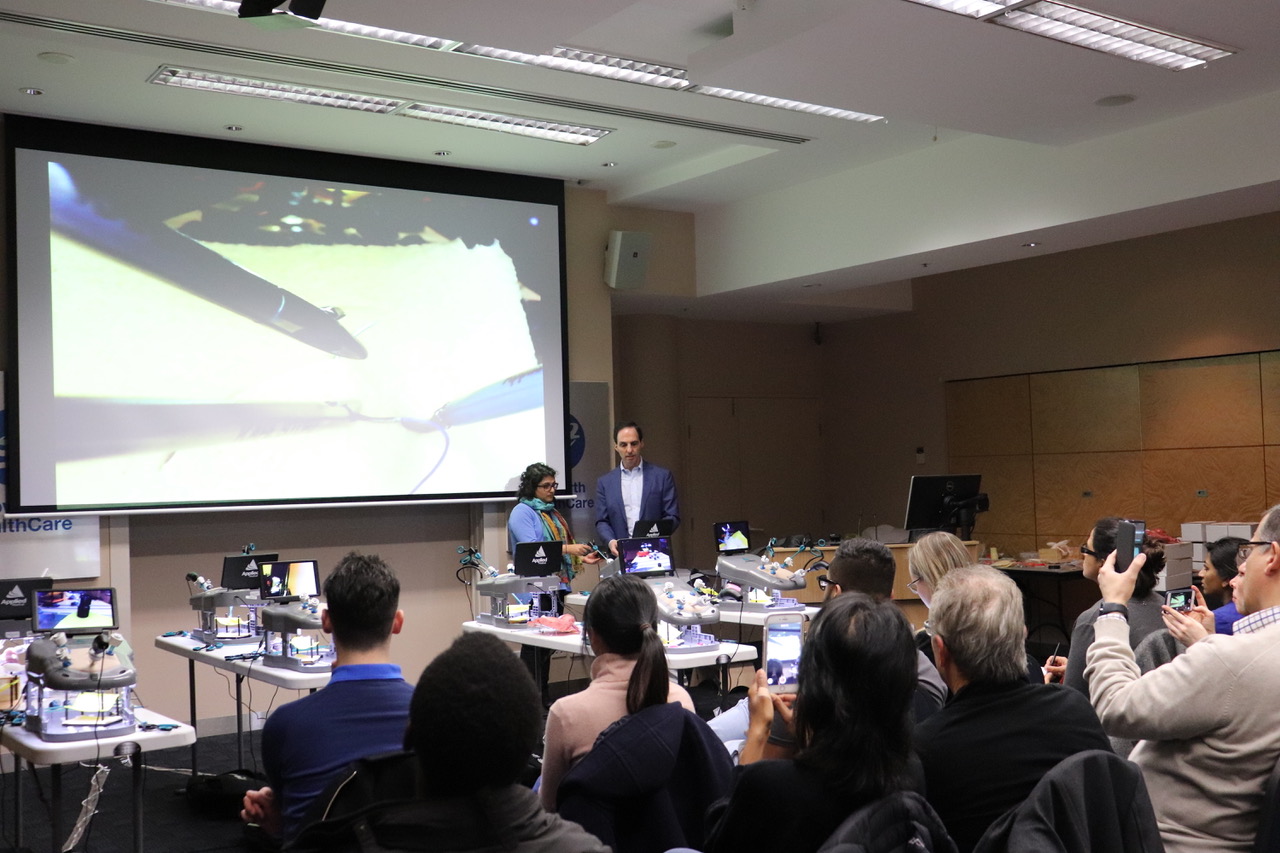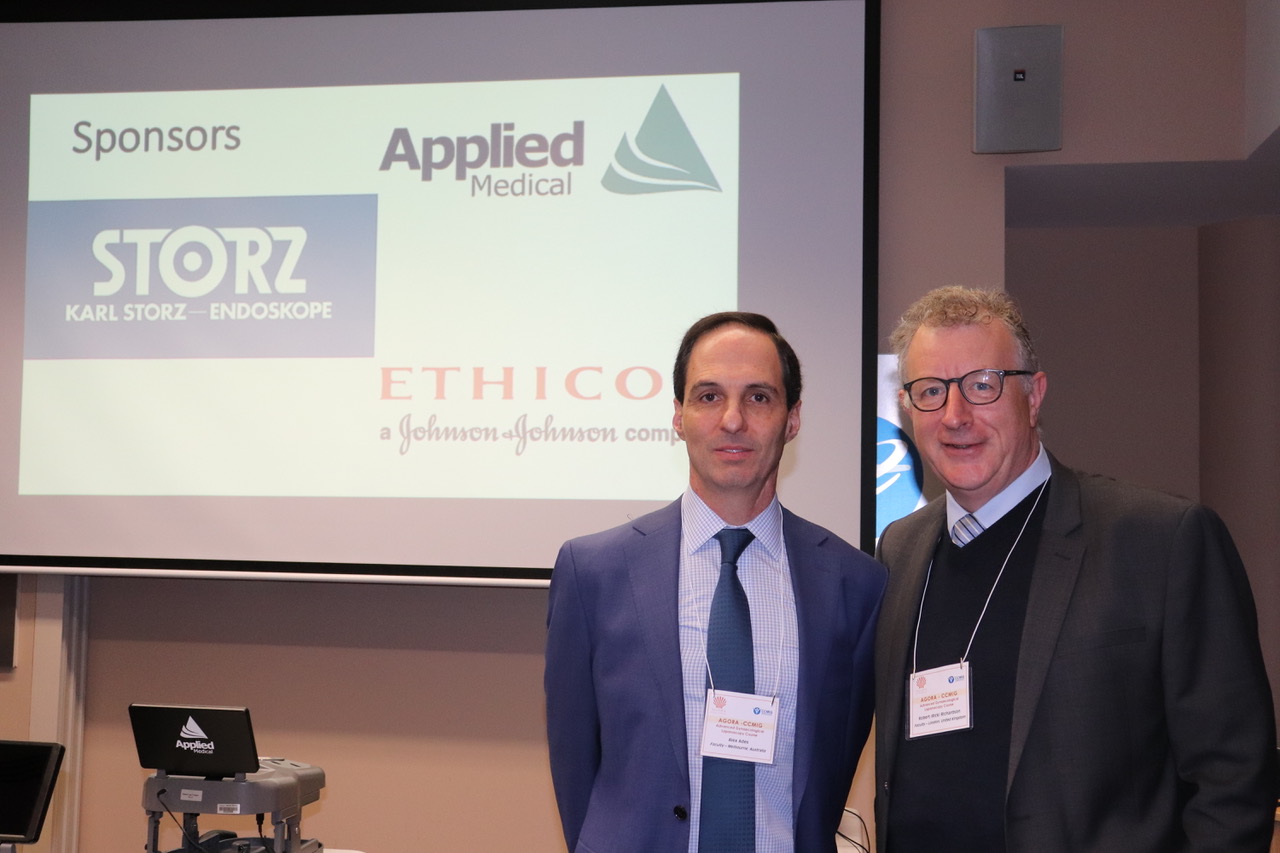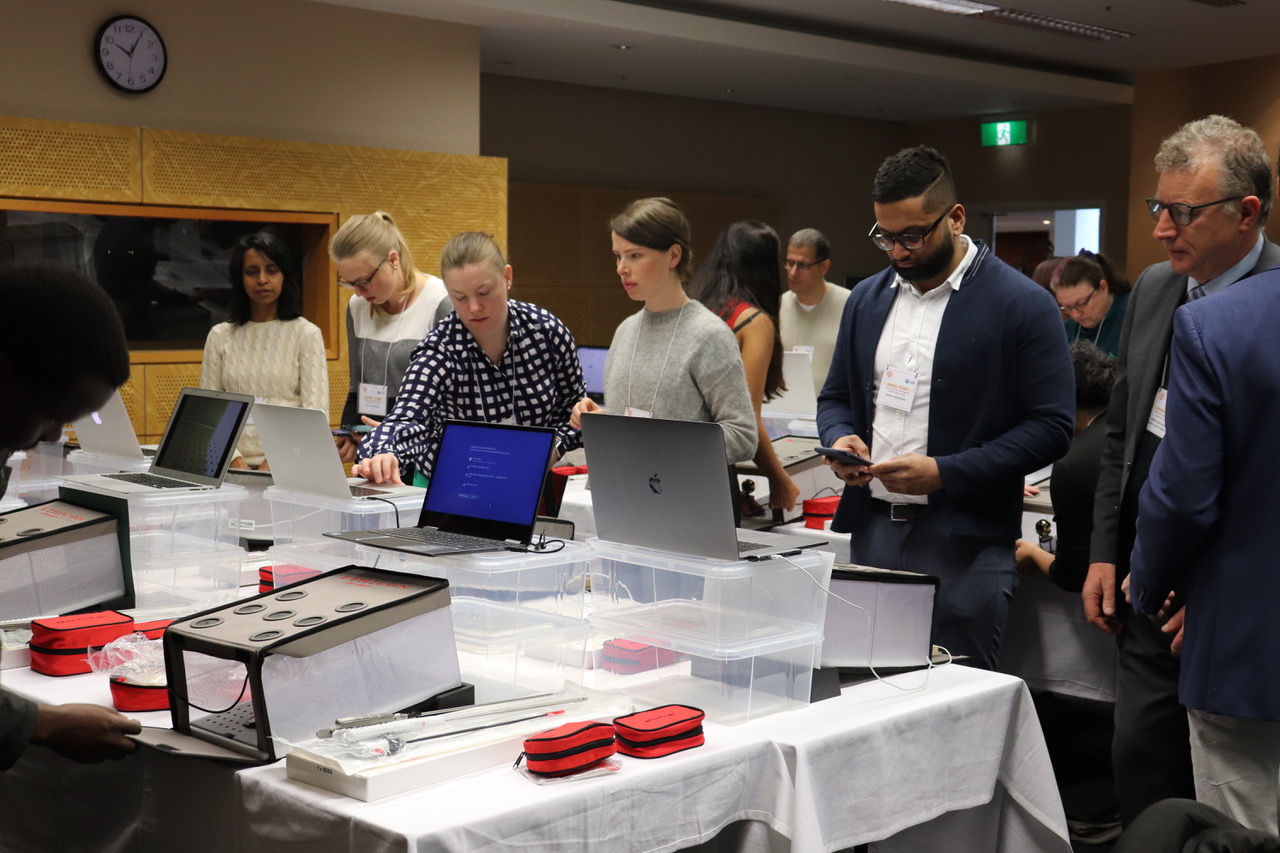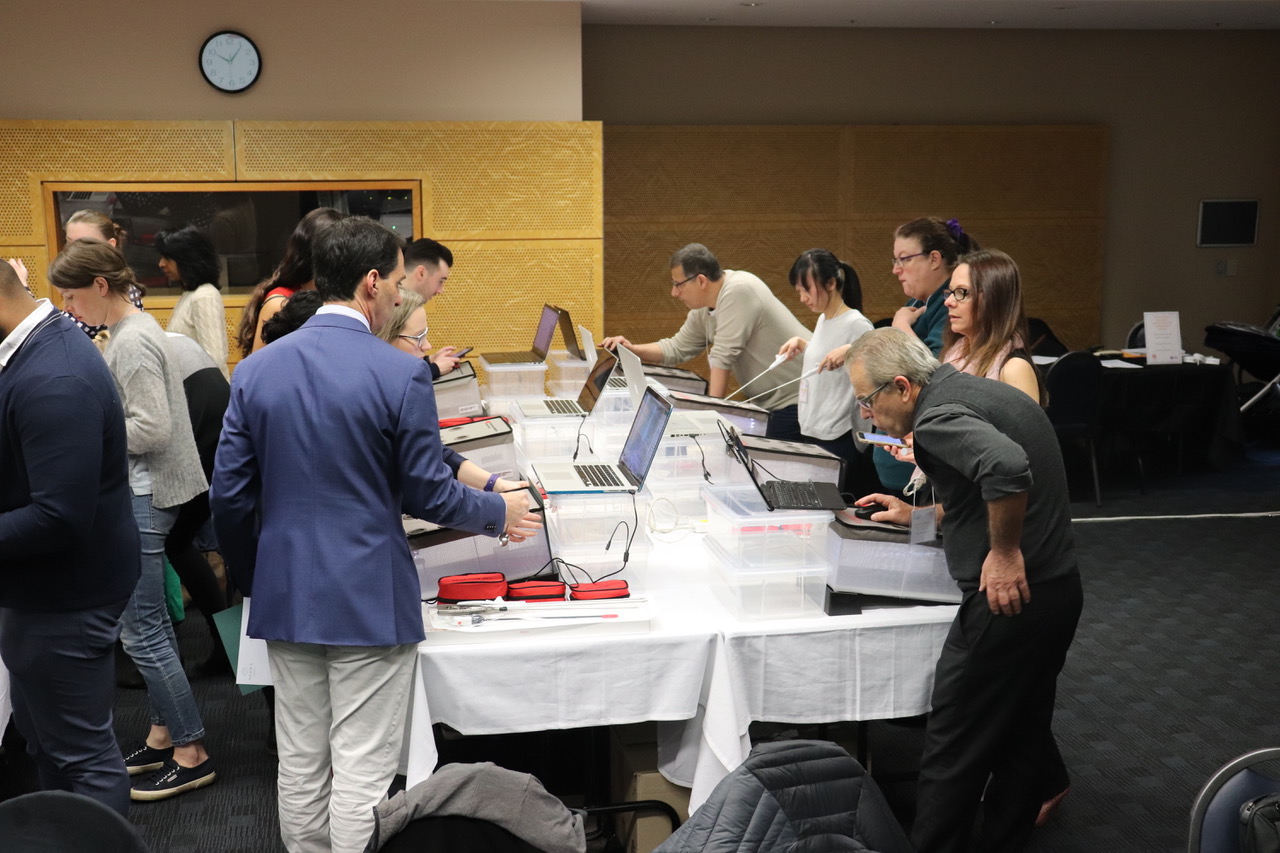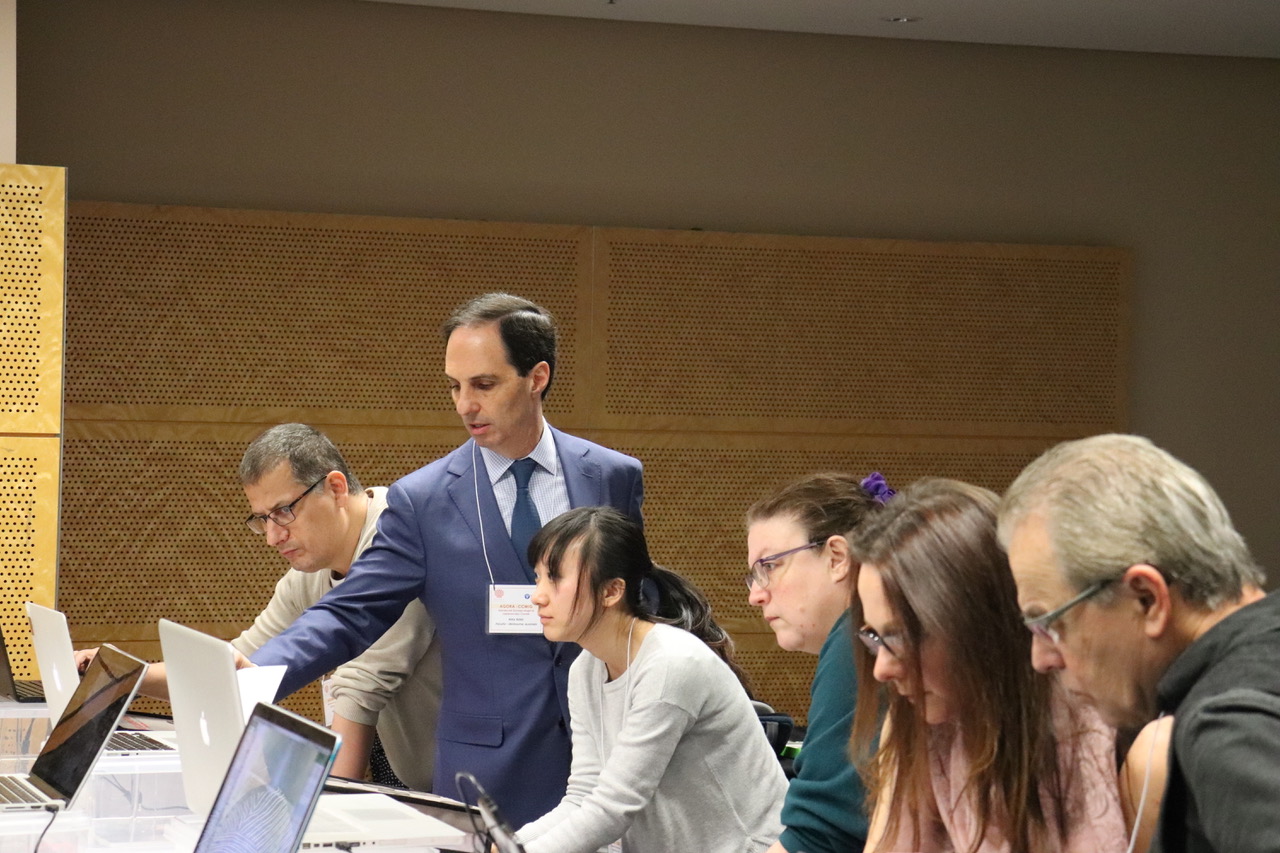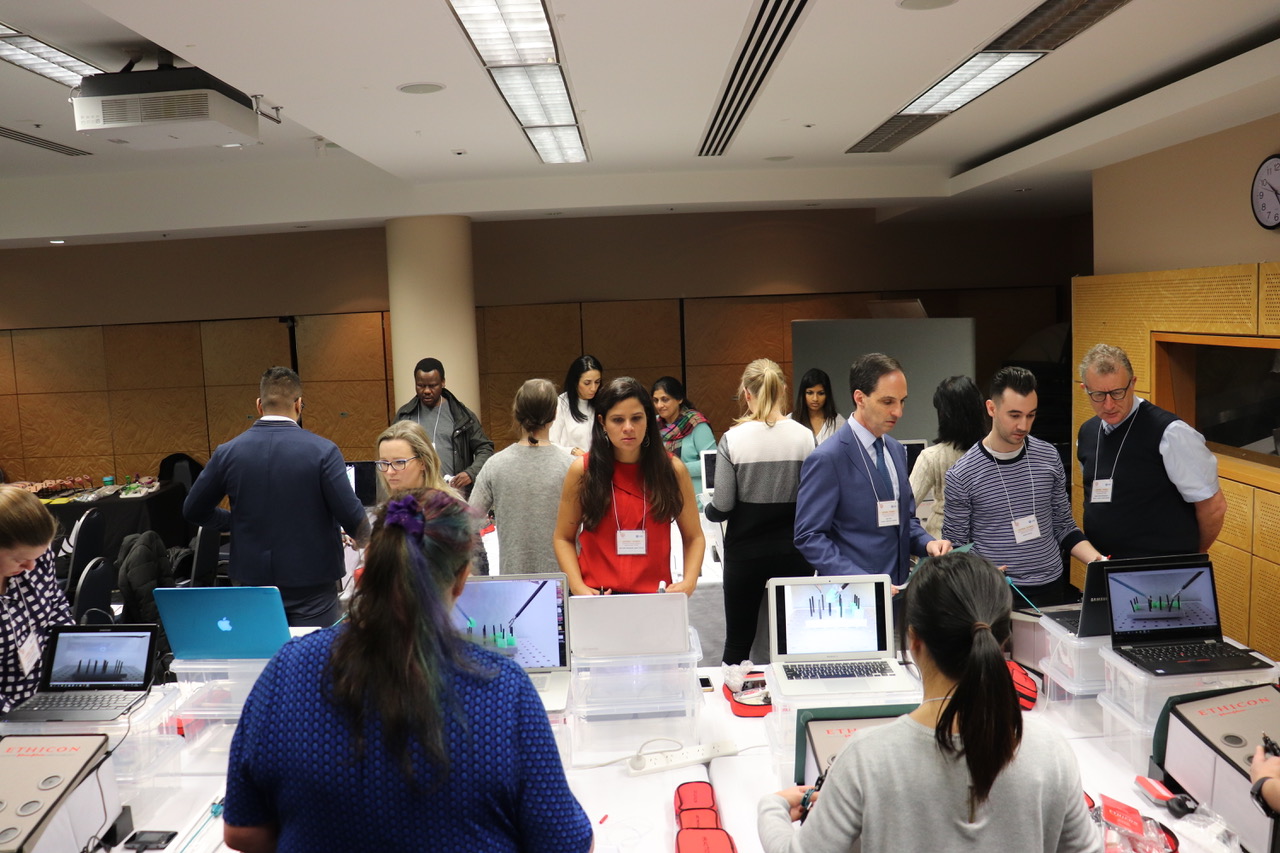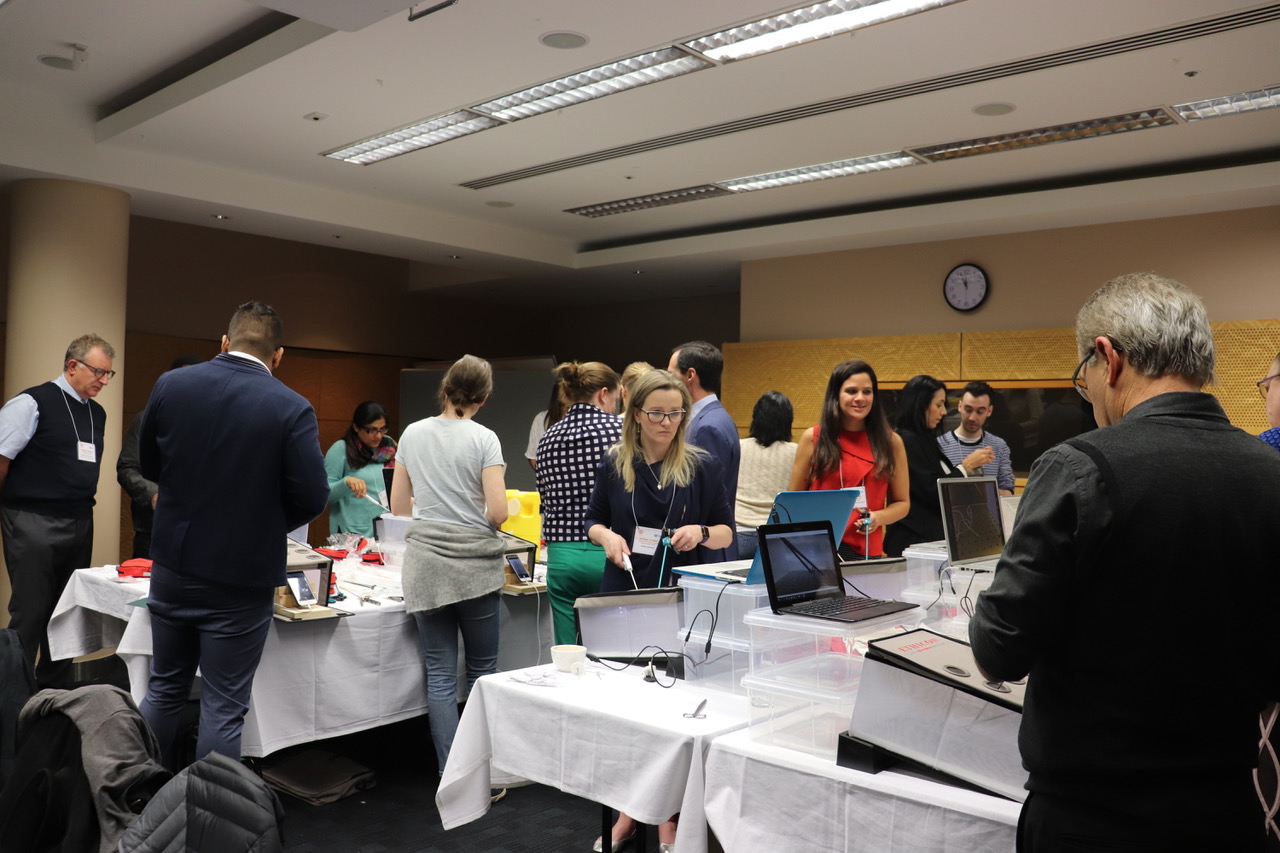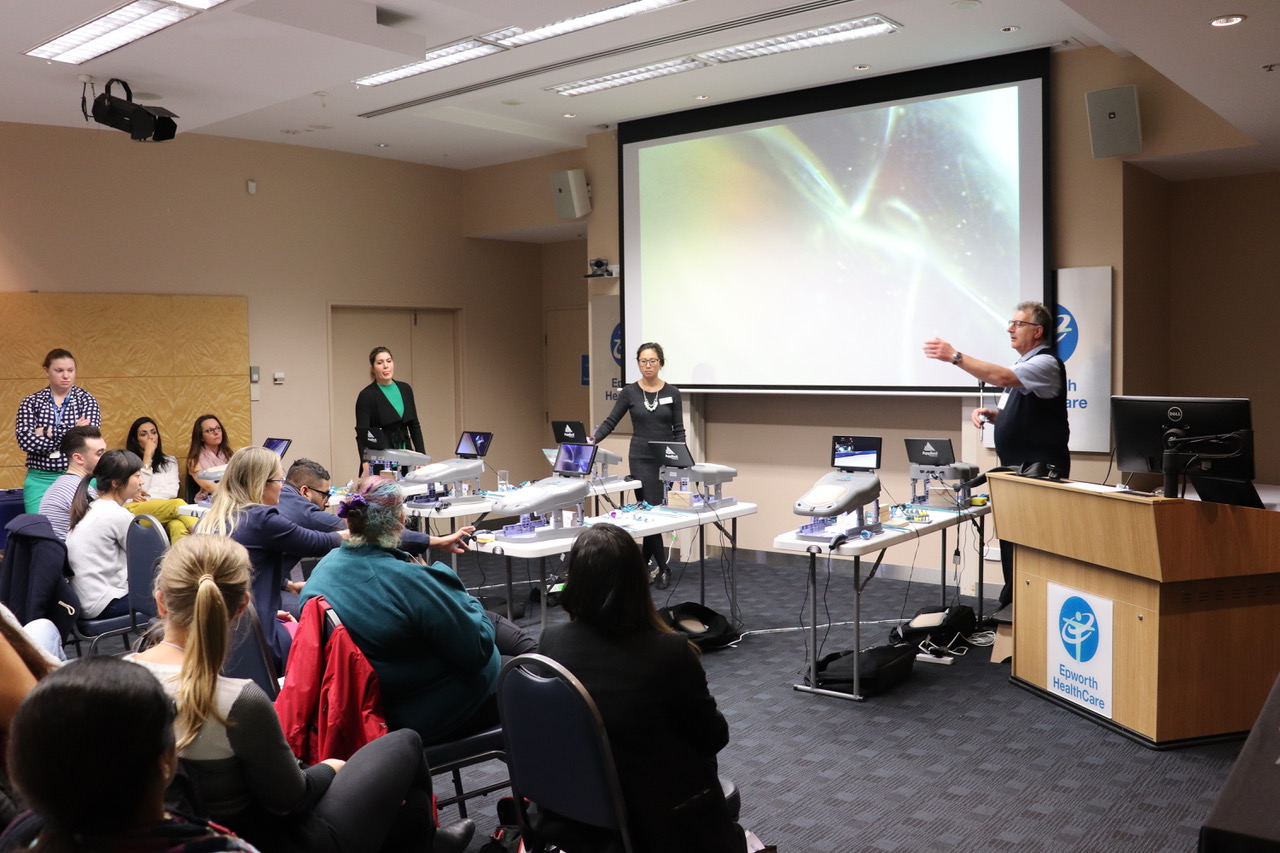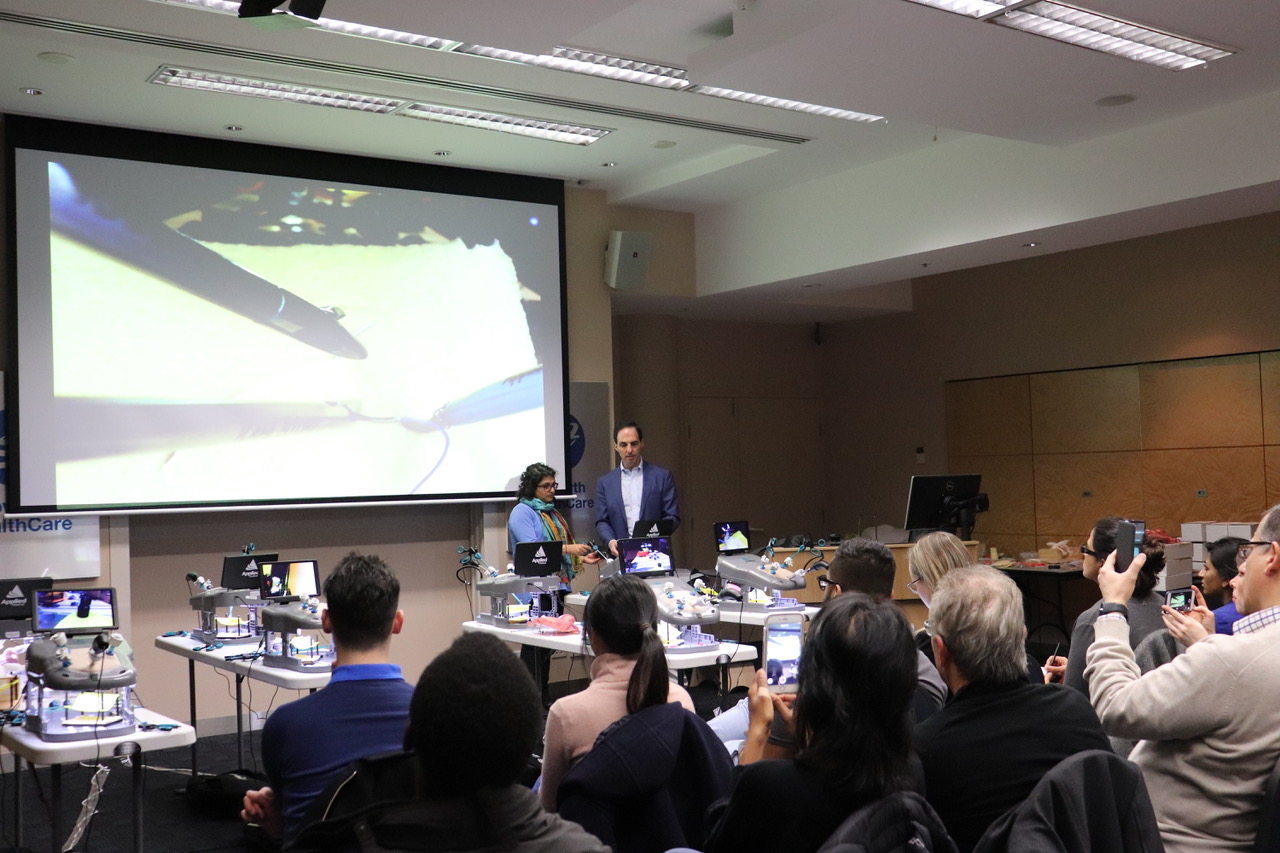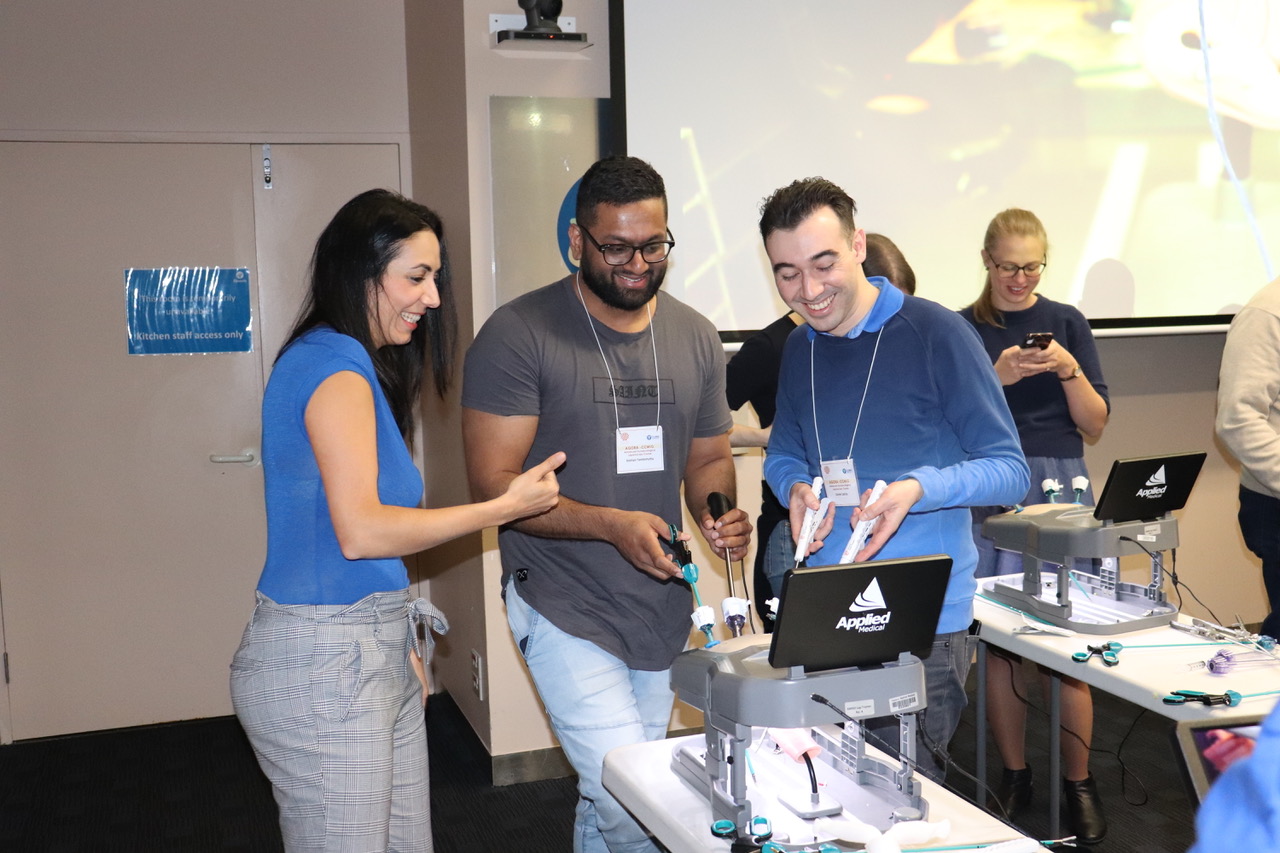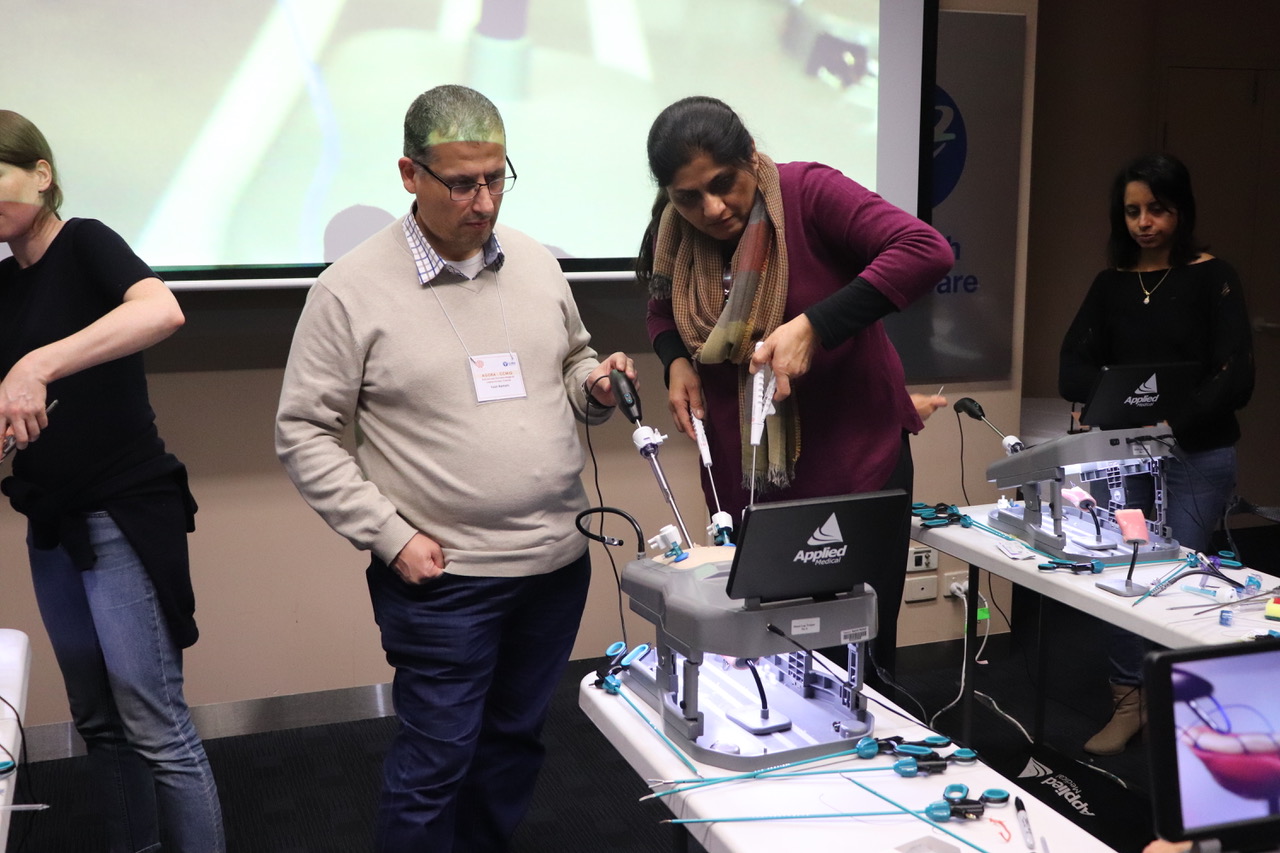 2018 AGORA-CCMIG Course Photos
2020 Agora Fellowship in Advanced Laparoscopic and Hysteroscopic Surgery
Applications now closed
12-months Fellowship in advanced laparoscopic and hysteroscopic surgery which involves several surgical lists a week, outpatient clinic, dry lab training, research, practice audit and data collection.

Suitable for specialists and senior trainees.

Suitable for RANZCOG Advanced Training.

Minimum requirement of 5 years specialist training or equivalent.
Pictured:
Our AGORA Alumni Fellows Dr Sneha Parghi, Dr Mez Aref-Adib, Dr Deborah Hawkins and Dr Pav Nanayakkara.
Courses for General Practitioners
We are currently offering:
2019 Contemporary Gynaecology
The course provides a comprehensive update on Women's health issues.

RACGP-QI & CPD Category 1 - 40 points in Women's Health.

Final date for the 2017-2019 triennium :

Saturday 5th October 2019 - FULL

2020 Contemporary Gynaecology

The course provides a comprehensive update on Women's health issues.

RACGP-QI & CPD Category 1 - 40 points in Women's Health (pending approval)

2020 - 2022 Triennium dates:

Saturday 22nd February 2020

Saturday 25th July 2020

Saturday 24th October 2020
2019 Intra-Uterine Device Insertion
The course provides a theoretical and practical guide to intra-uterine contraceptive device insertion.

RACGP & CPD 40 points in Women's Health.

Friday 29th March 2019 - Course has been filled

Friday 6th September 2019 - Course has been filled
2020 Intra-Uterine Device Insertion
The course provides a theoretical and practical guide to intra-uterine contraceptive device insertion.

RACGP & CPD 40 points in Women's Health (pending approval)

Friday 27th March 2020 - Course has been filled

Friday 11th September 2020